The Pig Has Forgiven You
Dear Copyhog (you know who you are),
I have forgiven you for ripping off
WoW Gold Pig
. I have pardoned your sins, which include:
1. Copying word for word all the content in my site
2. Trying to pass yourself off as the Royal Baconator of
WoW gold
sellers
3. Attempting to mislead customers into believing that the Pig is your brother
4. Pretending that you are an American company when in fact you are a Chinese company run by scam artists
5. Lying about having the lowest WoW gold prices when you don't
But I forgive you. Give me a hog, I mean, hug. Let's be friends.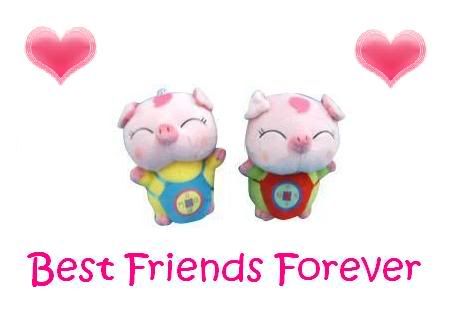 KIDDING!!! HAHAHA!!!
APRIL FOOL'S!!!!!

SUCKER!!!
OINK OINK!!!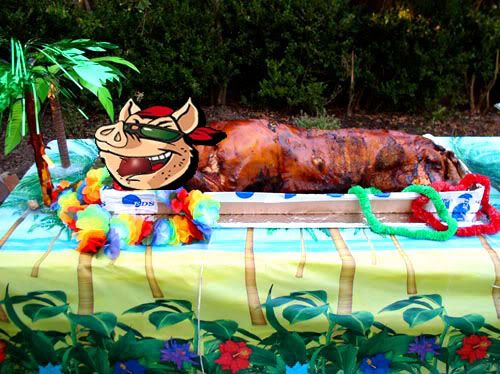 Labels: buy cheap wow gold, wow gold pig, wow gold seller, wowgoldpig